Sherwood Park Highland Gathering
July 25, 2020
20 Festival Way
Sherwood Park, Alberta
T8A 5T2
Welcome to the first Sherwood Park Highland Gathering!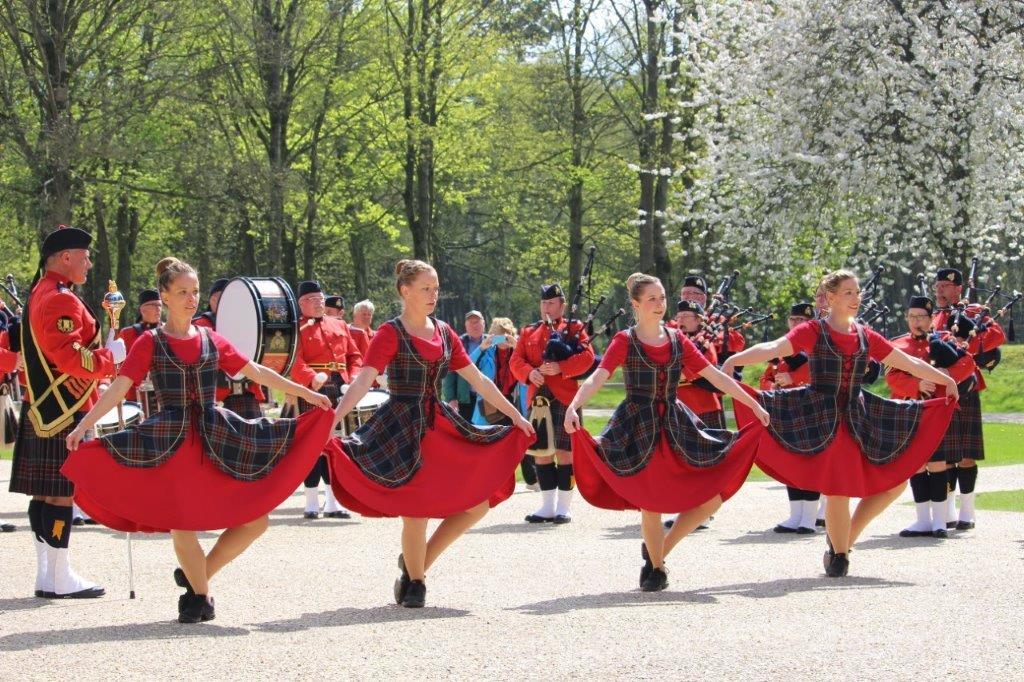 REGISTRATION OPEN!
Registration TBD
If you are having difficulty with the site or registration please contact Jenn at jpreza@shaw.ca
The SPHG Indoor follows the rules as set out by the ASPD and reserves the right to cancel events as required.
In Consideration of your submitting an entry, you will, for yourself , your heir(s), executor and administrators, waive and release any rights for damages you may have against the Sherwood Park Highland Gathering, its agents, representatives, successors and assignees for any and all injuries suffered at or through the aforementioned events.