Sherwood Park Highland Gathering
July 23, 2022
broadmoor lake park


sherwood park, Alberta
---
Welcome to the Sherwood Park highland Gathering!
The Highland Gathering is a family-friendly Celtic Festival that will take place from Friday, July 22 through to Sunday, July 24 in the heart of Sherwood Park, Alberta. All piping, drumming and pipe band events will take place on Saturday, July 23 with a special Service Pipe Band event on Sunday, July 24, 2022.
The Service Pipe Band Competition is not an ASPD sanctioned event and will be run by the Sherwood Park Highland Gathering. It is open to all service bands (Police, Fire, Military or any band representing a government facility). Music requirements include Marches of your choice and bands are required parade through a designed course.
All service bands wishing to participate must register through SPHG President, Mike Johnson at mwjohnso@ualberta.ca.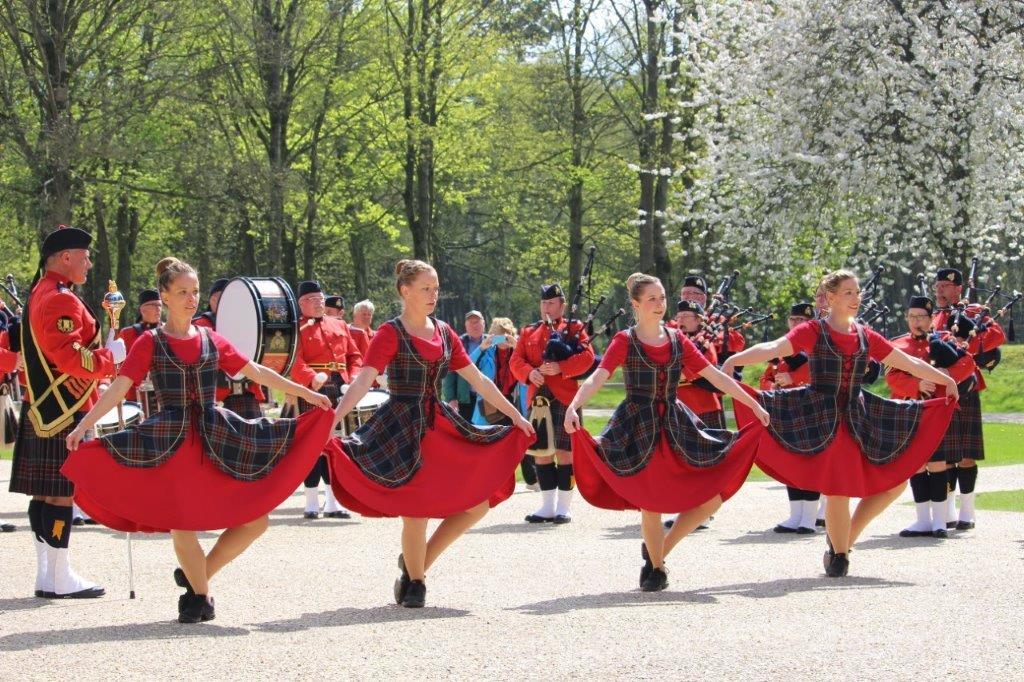 REGISTRATION NOW CLOSED!
Please visit the Sherwood Park Highland Gathering website for more information on the entire event.
---
The SPHG follows the rules as set out by the ASPD and reserves the right to cancel events as required.
In consideration of your submitting an entry, you will, for yourself , your heir(s), executor and administrators, waive and release any rights for damages you may have against the Alberta Society of Pipers & Drummers and Sherwood Park Highland Gathering, its agents, representatives, successors and assignees for any and all injuries suffered at or through the aforementioned events.