Red Deer Highland Games
June 27, 2020
Westerner Park
4847A 19th Street
Red Deer, AB, Canada
Ceud Mile Failte

"A Hundred Thousand Welcomes"
Since 1947 the Red Deer Highland Games have been the summer Highland Event in Central Alberta.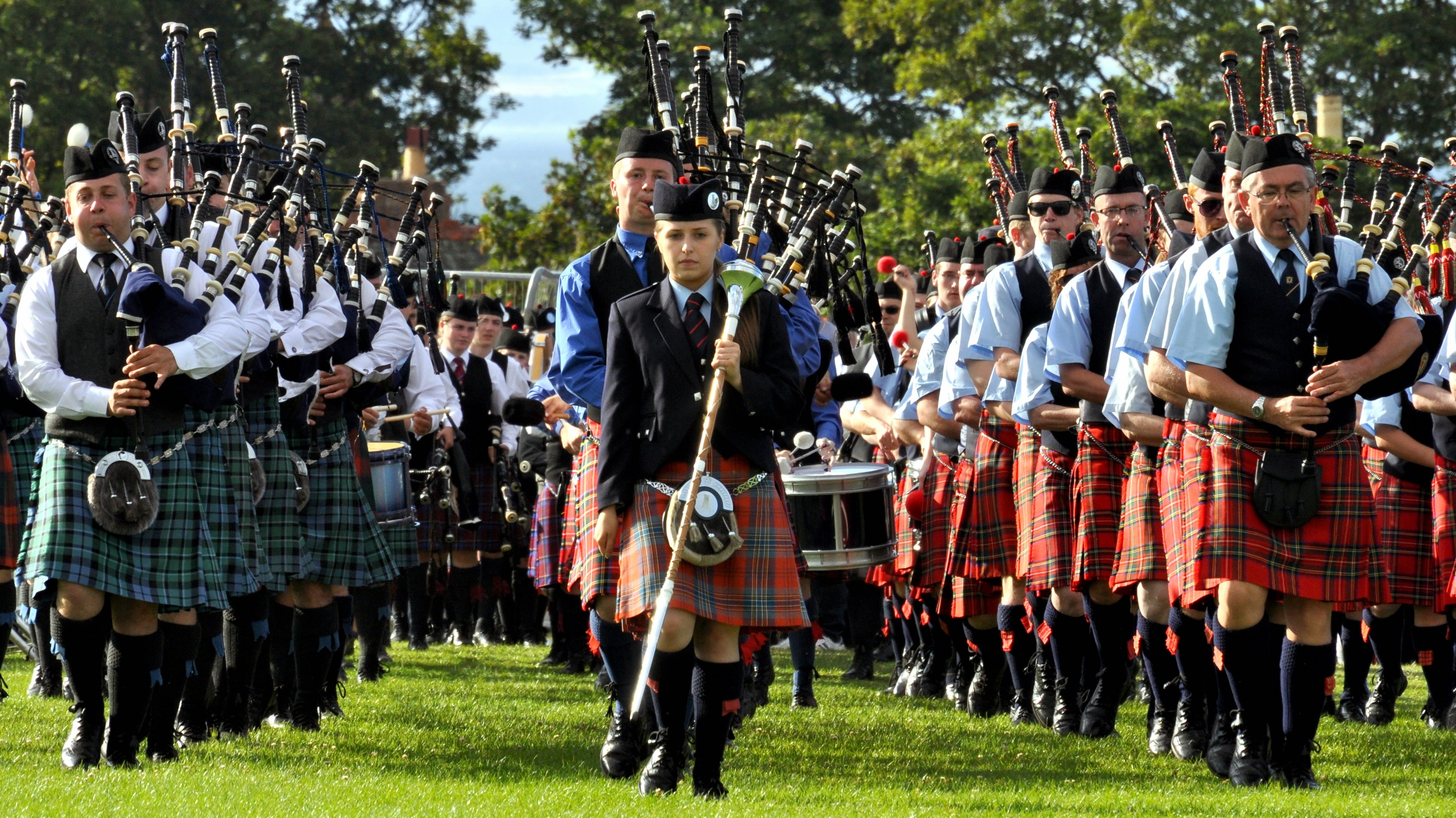 Please visit the Red Deer Highland Games Website for more information
REGISTRATION TBD
The Red Deer Highland Games follows the rules as set out by the ASPD and reserves the right to cancel events as required.
In Consideration of your submitting an entry, you will, for yourself , your heir(s), executor and administrators, waive and release any rights for damages you may have against the Edmonton Scottish Society, its agents, representatives, successors and assignees for any and all injuries suffered at or through the aforementioned events.