Edmonton Scottish Society Highland Gathering
June 28, 2020
Grant MacEwan Park,
3105 - 101 St. S.W.
Edmonton, AB
Edmonton Scottish Society presents Edmonton's largest and oldest Scottish Festival!
Piping, Drumming, Band, Heavy Events and Highland Dancing Competitions; Clan Tents; Sheep Dogs; Scottish Food & Wares; Knights of the Northern Realm & Scottish Country Dancing demos.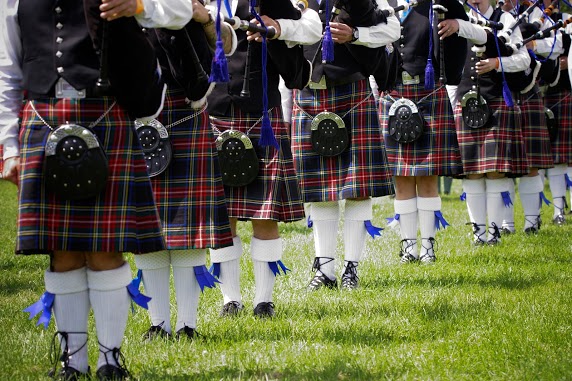 Edmonton Scottish Society Highland Gathering Website
REGISTRATION TBD
The ESS follows the rules as set out by the ASPD and reserves the right to cancel events as required.
In Consideration of your submitting an entry, you will, for yourself , your heir(s), executor and administrators, waive and release any rights for damages you may have against the Edmonton Scottish Society, its agents, representatives, successors and assignees for any and all injuries suffered at or through the aforementioned events.